Your car needs service. That puts you in company with every other driver on the road. No matter who you are and what you're driving, it's only a matter of time before you'll need maintenance to keep it running.
If you're looking for a service team to handle your Honda service needs, consider visiting the sales team at Butler Ford Honda. Serving drivers from Dublin to Eatonton, our dealership can offer the expertise you need and tips to help you get the most from your car.

The Service Help Your Honda Needs
When you come to our service center, you'll find our technicians ready to handle a range of essential maintenance procedures. These include common services like oil changes, tire rotations, and brake maintenance. We can likewise provide advice on ways you can give your vehicle the care it needs better.
Have you considered getting inspections more often? They can help you root out problems when they're smaller and easier to fix.
Do you get your oil changed with the seasons? Your car might need different lubrication as the conditions outside shift.
When was the last time you had your battery looked at? There are visible signs an expert can spot when it's starting to degrade.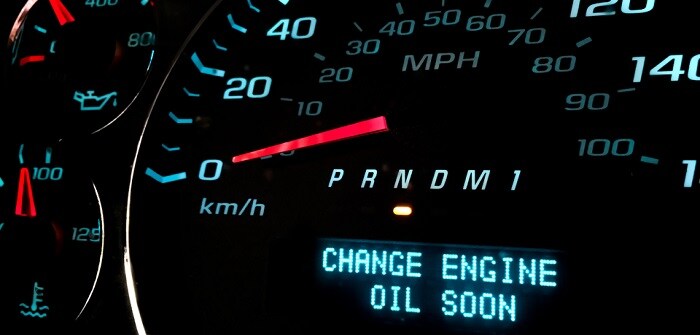 Schedule a Service Appointment at Butler Ford Honda
Would you like to know more about the service center at Butler Ford Honda? Give us a call today and let us know what you need. We'd be happy to tell you more about our service offerings. We can schedule a convenient appointment for you today.