If you're shopping for a car near Milledgeville, Eatonton, or Sparta and you need a car loan, you'll probably want to brush up on your finance knowledge before you step foot into your dealership's finance center. Our team at Butler Honda is here to help, with five auto loan terms you may want to know.
When you know these terms, you'll understand exactly what your financial consultant is talking about, so you won't feel out of the loop and can speak the language of the industry.
Lender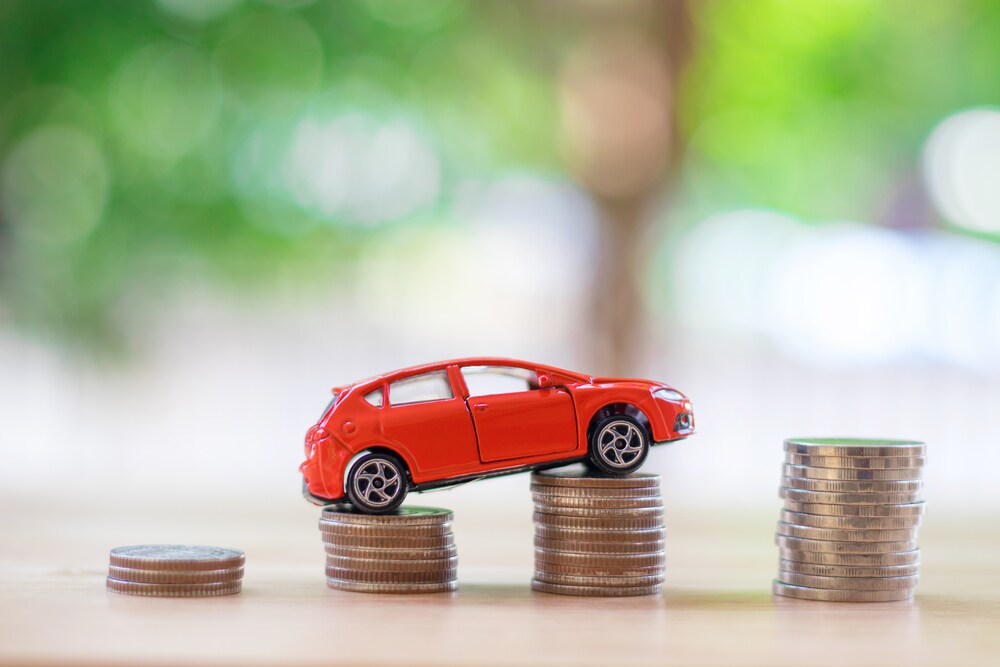 This is the institution from which you borrow the money for your car. It may be a bank, credit union, or a different financial institution, but it's the organization you'll be paying over the course of your loan. If you finance through a dealership, they typically act as agents for third-party lenders like those above.
Principle
This one is simple: The principle is the amount loaned to you. It should match the price of the vehicle you choose, plus any add-ons you've included in the deal.
Interest Rate
This is the percentage rate that the lending institution charges for borrowed money. It's charged on the principle of the loan-in other words, on the amount you'll need to pay back. Keep in mind, interest rates affect how much you pay for your car.
When you take out a loan, you'll pay a certain percentage in interest on top of the price you agreed to for the car. Many factors go into the interest rates you'll get, including the type of car you're buying and your credit score.
APR (Annual Percentage Rate)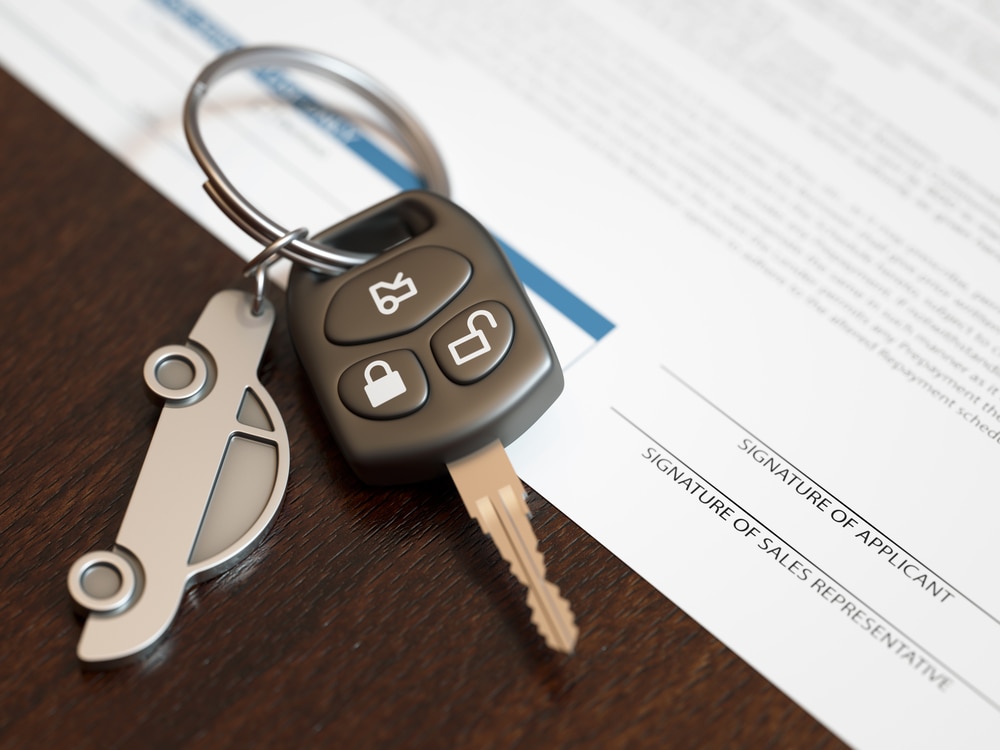 Many people speak of interest rates and APRs interchangeably, but the two are not always the same. An APR (or Annual Percentage Rate) is the rate that is charged on a yearly basis. It's the actual annual cost to you during your auto loan term.
Knowing APRs can help you shop and compare car loans more easily. Why? It equates all car loans to the same annual rate, so you'll always be comparing apples to apples.
Loan Term
The term for your auto loan is the period during which your loan agreement is in place. Before the end of your loan term, your loan should be repaid, with interest, or else renegotiated for another term. You'll choose the length of your term when you develop your finance plan.
Typically, there's a direct relationship between terms and interest rates. The longer your term, the higher your interest rates. The shorter your term, the lower your interest rates. It's something to keep in mind as you're creating your plan.
Learn More About Auto Loans with Us
We hope that knowing these five auto loan terms comes in handy as you approach the finance process. If you want to learn more about car loans, leases, or auto finance in general, our team at Butler Honda will happily assist. You can also apply for financing through our easy online form.
Just make an appointment to speak with our auto finance professionals. We're glad to help Milledgeville, Eatonton, and Sparta shoppers understand every aspect of car finance!