The thrill of driving through the streets of Milledgeville, Eatonton, and Macon in your new Honda never seems to wane. This is thanks in large part to the sophisticated, reliable parts that are used in every model. As time passes and the miles rack up, replacement parts will inevitably be needed to keep your Honda running like new. When that happens, whether you need professional service or you're a do-it-yourself technician, you can find genuine Honda parts at Butler Honda.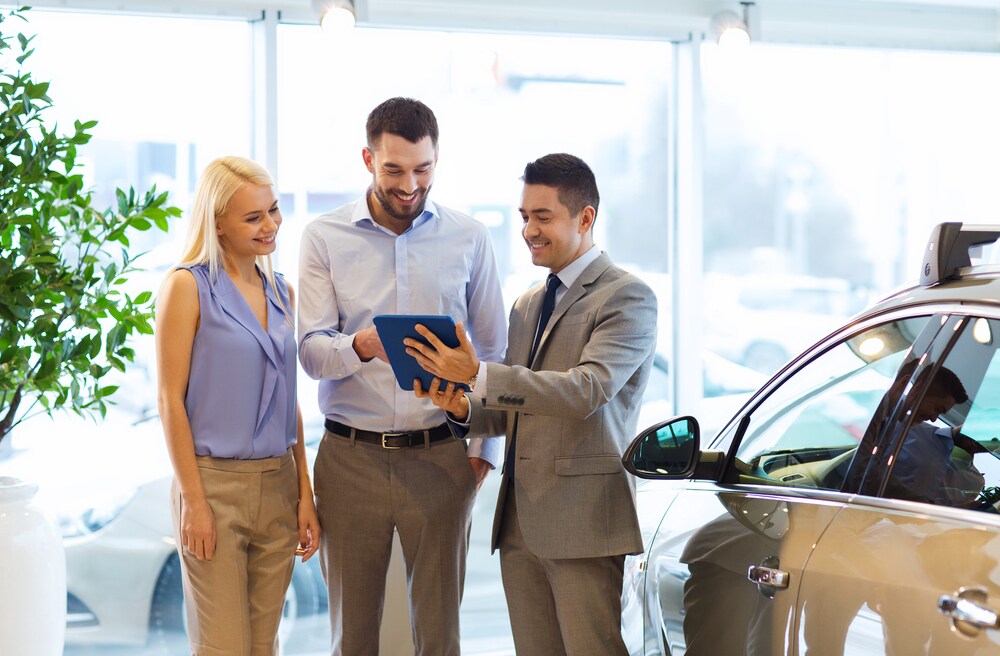 Genuine Honda Parts
No matter what parts you need for your Honda car or SUV, we've probably got it in stock. Our comprehensive parts inventory is unmatched in the region and we pride ourselves on having or quickly obtaining every part our customers need.
When you stop into our Honda OEM parts department, we'll work with you to identify the part of your vehicle that needs to be replaced, adjusted, or repaired. In addition, each of our parts is Honda certified right from the factory, so you know you're getting a reliable replacement that was designed specifically for your vehicle.
If, by chance, we don't have your part in stock at the moment, we can easily order a part for you and get it in fast. If you know what part you're looking for, you can browse through our online parts department to see if we have the right fit, or give us a call to talk to one of our expert certified Honda technicians.
Check Out Our Modern Service Center
Not only do we have the genuine Honda parts to keep your car running at peak performance, we also have a team of highly trained, expert and certified Honda technicians who will install or replace those parts with a refined touch. Our team also has the advantage of working out of a state-of-the-art repair bay with the most advanced technology and equipment available.
There are tons of other perks that come with visiting our service center. For example, we offer a range of rotating specials and discounts. Check out our service specials page to see if there's a great deal for the part you need, and keep coming back, as our specials rotate regularly.
Our service center is fully equipped to handle all of your maintenance and repair needs. Whether it's having a part replaced, a quick oil change or a tire rotation, we'll tackle the job quickly and efficiently. We even make it easy to schedule an appointment: you can give us a call, use our handy online scheduling tool, or even stop into our service center in person to schedule your visit.
Get Your Genuine Honda Parts
Honda cars have a reputation for high-level performance for a long time, but it's still important to properly care for your vehicle to ensure its longevity. This means access to the very best quality, reliable and factory OEM parts as your car begins to wear, and having those parts correctly installed.
If you need a specific part to get your Honda running at peak performance once again, then check out the various parts we have in stock. For more information, answers to all your questions, or help finding the right part, just contact Butler Honda in Milledgeville, GA today, and we'll be happy to help you locate the part you need!