If you want your vehicle to perform to the best of its abilities for years to come, ensuring vital aspects are working properly under your hood is crucial. As one of the most important components in your vehicle is the transmission, keeping up to date on repairs is a good start for a healthy vehicle.
However, how do you know when it's time to get this part maintenance? No need to worry, Butler Honda is here to help. Below, you will find everything you need to know about Honda transmission repair near Milledgeville, Eatonton, and Dublin. Visit our Honda Service Center if you need to schedule service!
The Importance of Your Transmission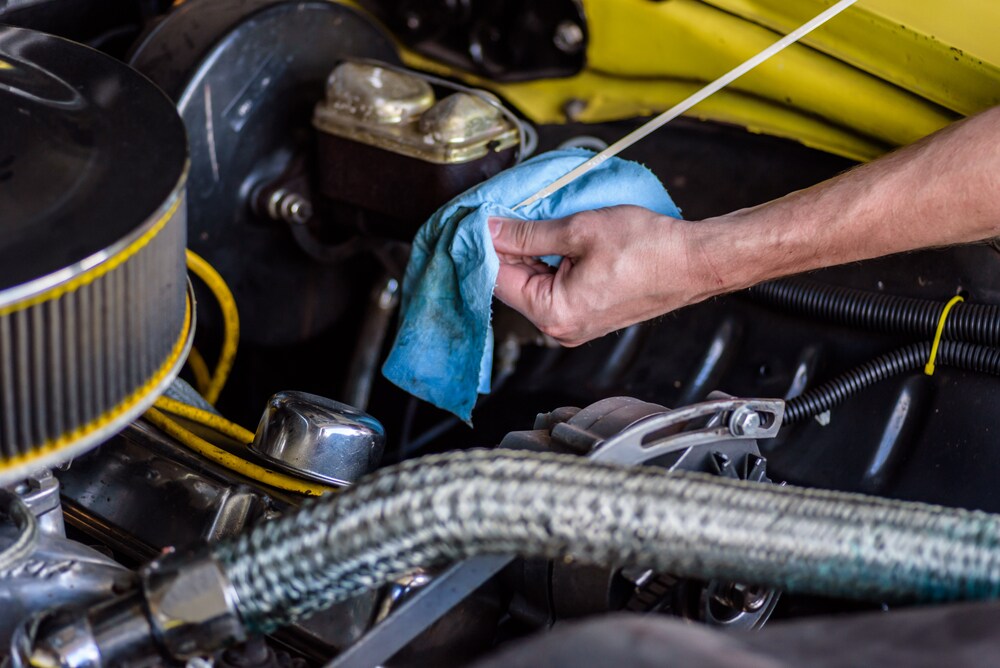 Your transmission is the module that allows your gears to shift seamlessly when driving down the road. However, since this component is full of tons of parts to make this happen, issues can occur that may require repairs or an entire replacement.
If not fixed promptly by a certified professional, results could be dangerous, including not being able to shift your vehicle. Your vehicle will let you know when it is time to have your transmission repairs, so when that time comes, turn to Butler Honda.
Warning Signs You May Need Transmission Repairs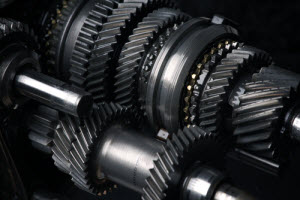 If you are experiencing any of the below warnings, you should get into your authorized dealer right away. They will be able to detect the exact issue and have the tools needed to get your car back to a drivable state. This will also prevent further and more-expensive repairs in the future. These warnings include:
Problems when shifting gears
Grinding or other unusual sounds
Burnt-smelling transmission fluid
Leaking transmission fluid
Shimmying feeling when shifting gears
Illuminated transmission warning light
Schedule Transmission Repairs in Milledgeville

When it is time to upgrade, repair, or replace your transmission, let the professional technicians at Butler Honda take care of it for you. Our top-of-the-line service department is equipped with industry tools and equipment, so you can rest easy knowing you're in good hands.
To make an appointment, either reach out to our team or use our easy online scheduling tool. Our team is excited to get you back on the road again.
Make an Inquiry
* Indicates a required field
Hours
Monday

9:00AM - 7:00PM

Tuesday

9:00AM -7:00PM

Wednesday

9:00AM -7:00PM

Thursday

9:00AM -7:00PM

Friday

9:00AM -7:00PM

Saturday

9:00AM -6:00PM

Sunday

Closed