As seasons change, the all-season tires vs. winter tires debate rages on across Milledgeville, Eatonton, and Sparta. What's the difference between them? Are all-season tires enough for Georgia's mild winters, or are winter tires a smart investment?
Butler Honda is here with the answers! Read on and learn all you'd ever want to know about tires. If you have any questions, just reach out to our friendly team of automotive experts. 
The Difference Between Winter and All-Season Tires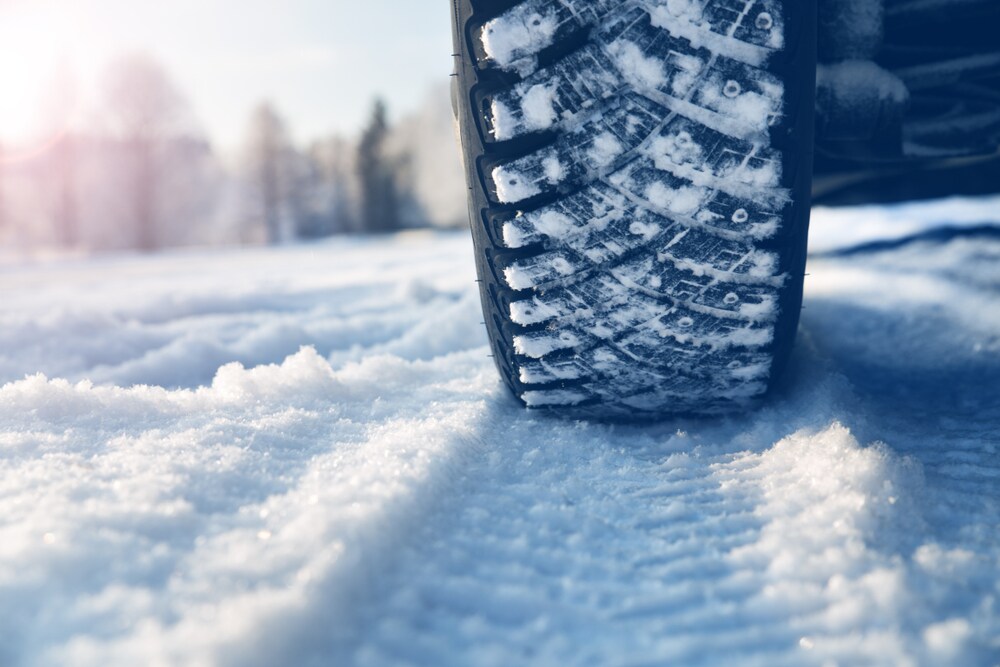 All tires might look the same on the surface, but there are many ways to tune them to perform differently. Some tires are better for different vehicles, road conditions, driving styles, and, in this case, temperatures.
Go by the names alone, and you might think all-season tires are your best bet-after all, they should be good in all seasons! While that's true in a general sense, winter tires have an advantage in the coldest weather. Tests consistently show that they have better grip for starting in snow and stopping on ice.
The main difference between winter and all-season tires? They use different rubber compounds and have different tread patterns, two essential factors when it comes to tire utility.
Planning for Georgia's Climate
Winter tires in Georgia?! The question may seem absurd. With the state's humid subtropical climate, you may surmise that all-season tires are all you need. You may be right: All-season tires will hold up in most circumstances in Georgia, with its mild winters and low snowfall.
However, even Milledgeville, Eatonton, and Sparta experience freezing weather from time to time! These circumstances may be rare, but it may be handy to have a set of winter tires for such occasions.
Keep in mind, most Georgia drivers aren't used to driving in the snow. Authorities aren't as well-equipped as their northern counterparts when it comes to clearing roads quickly. For these reasons alone, you may find winter tires to be a smart investment in your safety-even if you rarely need to equip them.
Shopping All-Season vs Winter Tires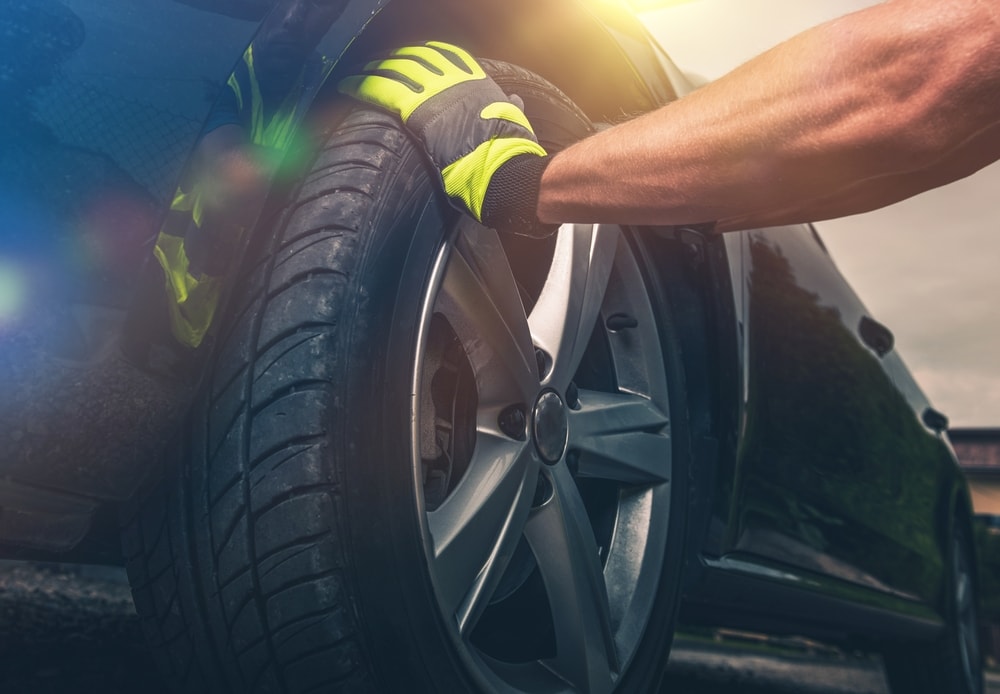 Shopping for a new set of all-season or winter tires? Find what you're looking for here at our on-site tire center. Our experts will help you find the exact type and size of tires you need for your vehicle. We stock tires from all the major brands, so you'll have plenty to choose from.
Need your new tires installed? Just make an appointment at our service center. Our certified technicians can handle all your tire service needs, including:
Tire Rotations
Tire Balancing
Tire Pressure Check
Wheel Alignment
Learn More About Tires Today!
Interested in learning more about all-season tires vs. winter tires? Need some information on mud tires, all-terrain tires, or performance tires, too? Our team of tire experts at Butler Honda is happy to help. Just give us a call, chat with us online, or make an appointment to stop in.
We'll help you find the perfect tires for your car, truck, or SUV in any situation. We look forward to working with you!