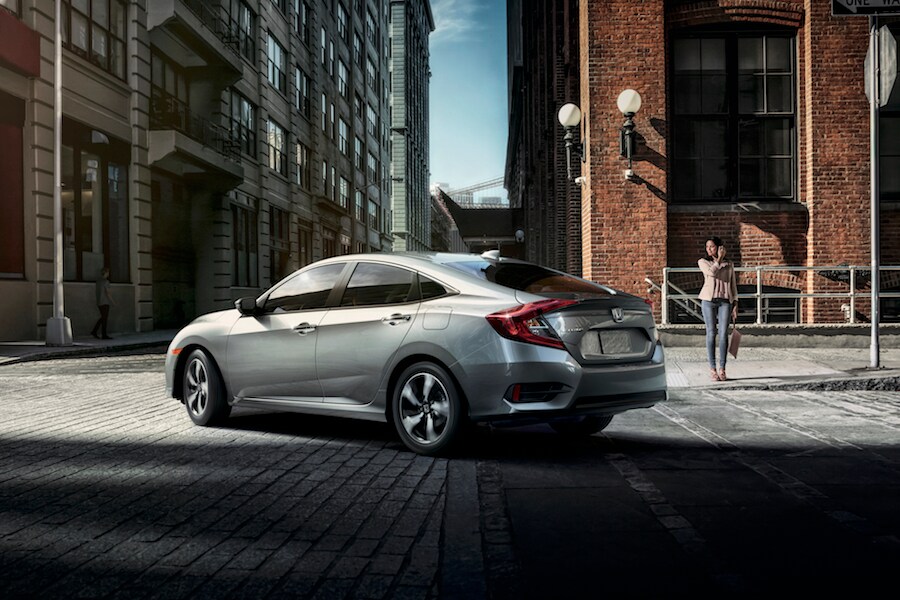 At Butler Honda, we're here to help you find your dream car while also giving you the best deals possible to make each step of the process cater to your individual needs.

If you're in Milledgeville, Eatonton, or Sparta looking to lease a Honda Civic, our dealership is set up to provide you with the convenience of both a large inventory of vehicles to search from as well as a team of experts that will help get you the lease term you're after.
Why Get a Honda Civic?
There are many benefits that come along with driving a Honda Civic. First off, the car is extremely fuel-efficient and will allow you to drive for hundreds of miles before needing to refuel. While driving, you'll get to enjoy innovative technology features, such as the Honda Sensing® driver-assistive safety systems and personalized connectivity to your favorite entertainment.
Search Our Inventory of Honda Civic Sedans
With all that the Honda Civic has both standard and available, it's important to figure out exactly what you need equipped in your new car, so you know you're getting the most out of your Civic. It could be a specific color, the AWD drive system you want, or an entertainment package you're after. Whatever features are a must-have for you, you'll find the ideal Honda Civic among our expansive inventory of new Civics.
If you're trying to figure out the Civic that checks all the boxes, our friendly sales team is extremely knowledgeable and can explain the differences between the various trim levels of the model.
With their knowledge, they can help you decide if you should go with the LX, Sport, or one of the other trim levels available with the Honda Civic. They'll closely listen to what you desire to drive and match you with the Honda Civic that fits your lifestyle.
Benefits of Leasing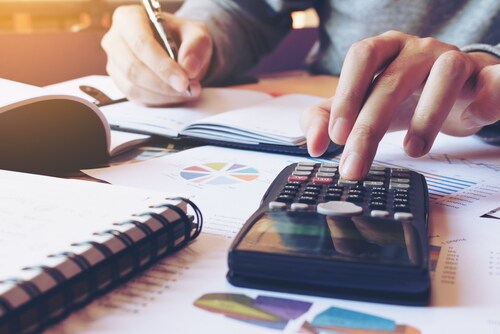 Deciding to lease a Honda Civic comes with more advantages on top of getting a reliable, fun-to-drive sedan to cruise around in. When you choose to lease, you can usually save more at the initial time you start driving the vehicle as well as each month with lower payments.

On top of those affordable prices, getting to lease a Civic means you'll get to upgrade to the latest year of the model equipped with all the newest features in technology every few years. This option may include advancements to your entertainment options and conveniences as well as your safety and security.
Meeting with Our Finance Experts
Once you've spent time searching our inventory of Honda Civic sedans and found the specific model you want, our finance team will be ready to get to work on your lease terms. Along with ensuring you receive a monthly payment you're comfortable with, they'll also fill you in on the various incentives and specials we offer to potentially save you even more on your Honda Civic lease.
Come Lease a Honda Civic!
At Butler Honda, we're ready to help you find the Honda Civic you've envisioned yourself driving in around Milledgeville, Eatonton, or Sparta. Stop by today and meet with our finance team to get started on your